Our Story
Happily Ever After...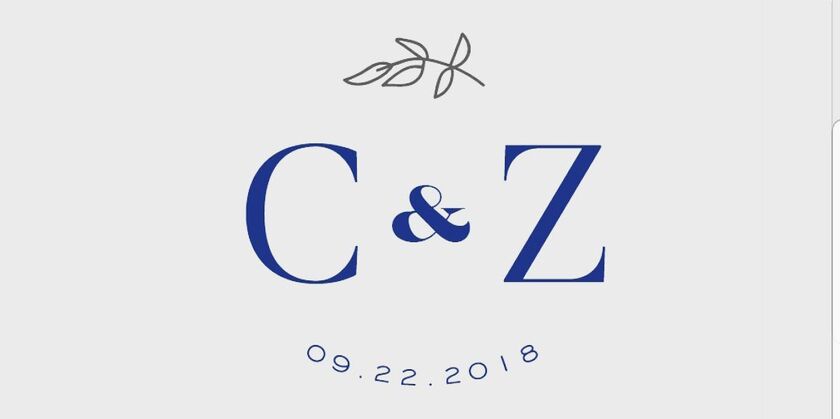 It may come as a surprise to many of you reading this that Carly and I didn't know each other very long before we decided to get engaged. What can I say? When you know, you know. Carly and I met through mutual friends on Facebook. Once contact was initiated, we became immersed in conversation with each other and immediately began exploring each other's lives and interests. Talking to Carly was certainly a breath of fresh air.Carrying a conversationwith someone had never been so easy. As weeks went by, I knew that I had to meet this woman. 

The first date had finally been set and my nerves were seemingly high, as I anticipated throughout the entire day how the night would unfold. Once I got off work, I drove up to her. An hour and 30 minutes away which felt like 3 hours, allowing enough time to make me grow even more anxious. I finally arrived to pick her up. As I parked the car, I noticed the cutest little boy playing outside with his friends. I knew that had to be her son. He looked just like his mother. Then I glanced up the driveway and saw Carly. I'll never forget the first moment I saw her. Easily the most beautiful woman I've ever laid eyes on. 

For our first date, we decided to go to Easton Town Center in Columbus, Ohio for a wine tasting. As we were driving there, I remember very clearly being unable to keep my eyes off of her. We shared many stories and laughs along the way. Now, this may sound silly but for a brief moment during that drive, we glanced over at each other and locked eyes. I could feel something I had never felt before, simply from the presence of her. I knew in that very moment that God put this woman in my life for a reason and how I've come to realize it's the woman He chose for me to spend my life with. We ended up having an amazing night together. One that we certainly didn't want to come to an end. 

I'm now blessed with a selfless and extremely caring woman and her infectious, loving son. I don't know what I've done in my life to receive a blessing this grand, but I am thankful every day for Carly and Max. (And their two dogs, even though they irritate me most days) 😁❤


The Wedding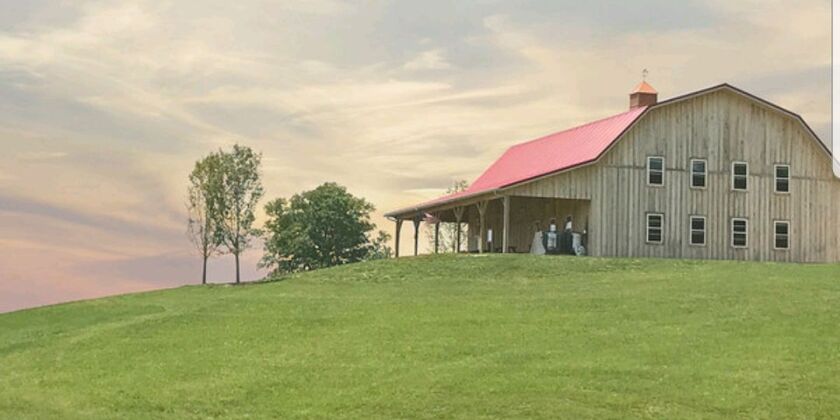 Saturday, September 22, 2018
Ceremony and Reception
Barn On The Hill
11397 Somerset Road, Thornville, OH 43076
Other Events
Engagement Party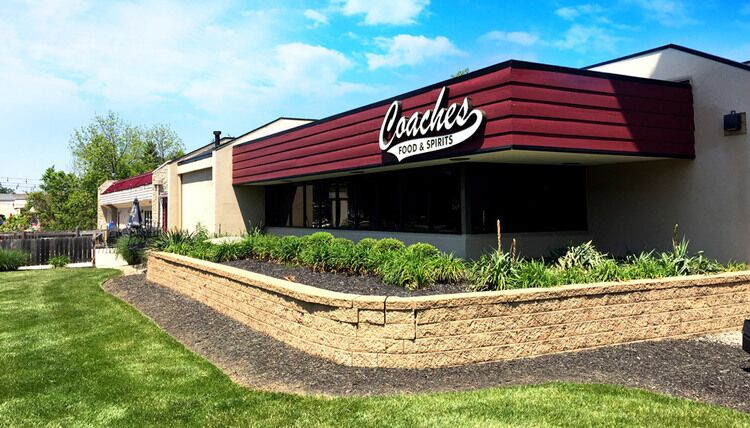 Friday, December 29, 2017
7:00 PM
Coaches Gahanna
230 Granville St, Gahanna, OH 43230, USA
Please join us in celebrating our engagement!